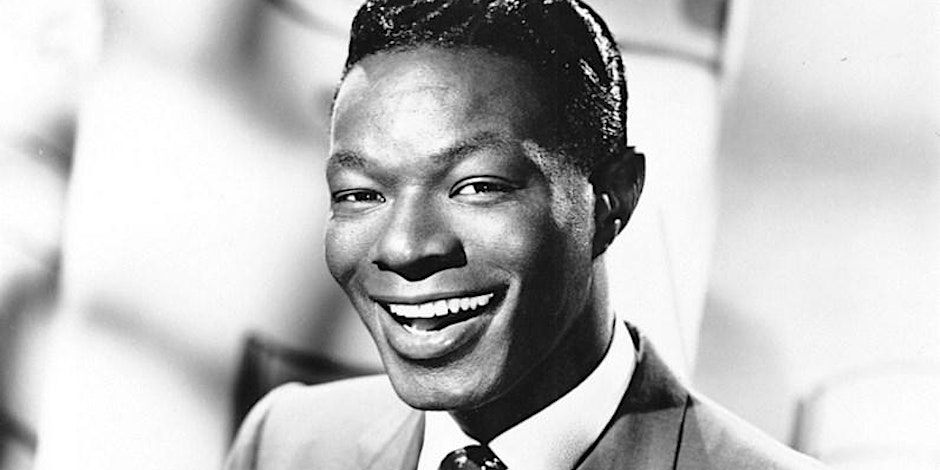 Until

05 Aug, 11:00 PM
3h 30m
A Celebration of Nat King Cole
World Heart Beat Embassy Gardens
World Heart Beat Embassy Gardens - cafe, concert venue and music academy, 3 Ponton Road, Nine Elms, London SW11 7BD, UK
The penultimate event of the 2023 Battersea Jazz Festival will feature a celebration of Nat King Cole, one of the greatest pianists and vocalists in the history of jazz. The first set of this concert, in the beautiful setting of the World Heart Beat concert hall in Embassy Gardens, will be led by Scottish pianist Fraser Urquhart and his new band, "Cole in One". Joined by Alex "Honey" Boulton on guitar and Tom Wheatley on bass, this trio plays repertoire mainly from King Cole's original trio with Oscar Moore and Wesley Prince, with whom he had some of his earliest hits in the 1940s for the Excelsior and Capitol record labels.
In the second set, Boulton and Wheatley will be joined by pianist and vocalist Hugo Jennings, who is also the founder and director of the Battersea Jazz Festival, as they continue the evening's exploration of King Cole's extensive recordings and compositions.
Fraser Urquhart is a fast-rising star on the London jazz scene, having moved from Edinburgh at the end of 2022. He has featured at a variety of major venues in London and has won critical acclaim for his album with vocalist Georgia Cécile, "Sure of You", released in March 2023. His unique sound showcases his variety of influences and deep knowledge of the music he plays. Alex Boulton is a Kiwi guitarist and banjo player who is one of the busiest jazz musicians in London, and with good reason. His ability to combine an extensive knowledge of early jazz and popular tunes with his extensive bebop language and material make his playing a delightful mix of elegance and energy.
This is a free event, but it is highly recommended that you reserve seats ahead of the performance. Audience members are also welcome to make a donation which will go directly to helping fund the festival.
Scan QR Code