The first Battersea Jazz Festival took place in July 2022. Thanks to all who supported, attended, and performed at the inaugural Battersea Jazz Festival. Until the next time, here are some photos of the event to enjoy.
LIVE JAZZ IN BATTERSEA

If the Battersea Jazz Festival whet your appetite for more top quality live jazz in the area, follow @jazzatstmarys! The St Mary's Jazz Evenings are always very fun affairs, featuring some of London's top jazz musicians. Events are always reasonably priced as well as BYOB.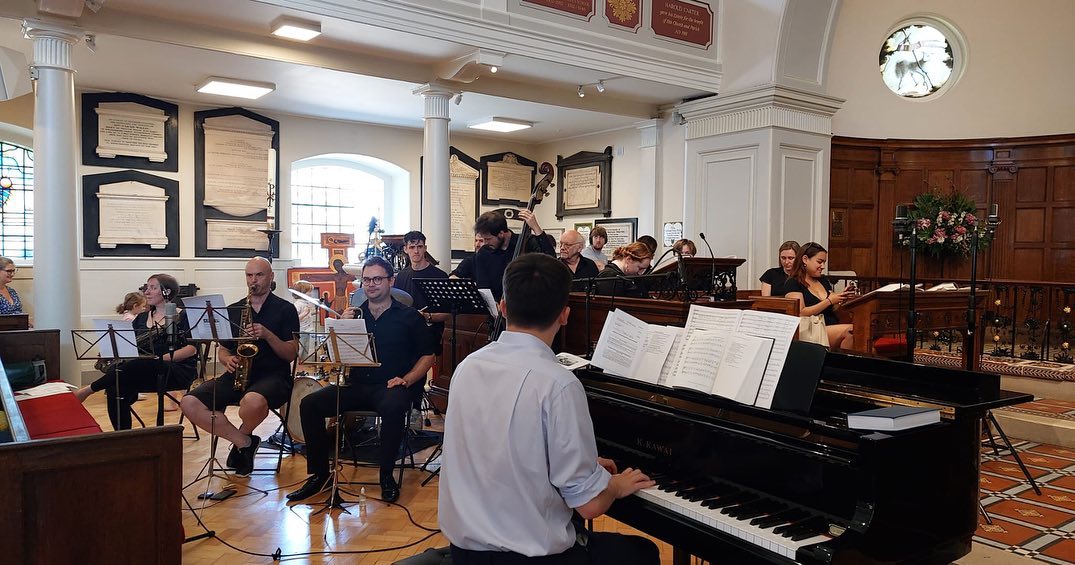 Battersea Jazz Festival managed to raise a staggering £1,162.20 in donations for the Battersea Summer Scheme charity (all events were free). Please do check them out @batterseasummerscheme2006 if you haven't already.
Join our Newsletter
Sign up to get news of future events
Instagram