Featuring some of London's premiere jazz musicians, in aid of the Battersea Summer Scheme charity, admission free.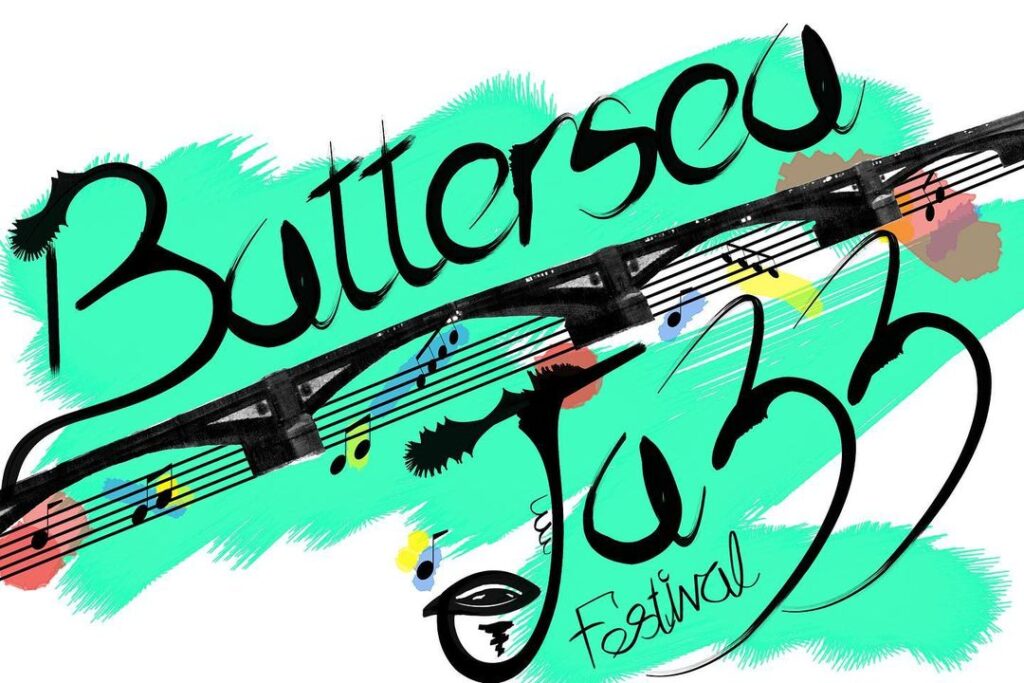 The Festival returns for 2023
This year, the festival will be taking place across the whole of July, with a extra date in August, and at a larger number of venues. The festival stretches across the whole of Battersea, from the river, up to Clapham Junction and Lavender Hill, through Battersea Park, the Power Station, and into Nine Elms. As always, events will be free of charge and will feature some of the very best musicians that London's incredible jazz scene has to offer.
The first Battersea Jazz Festival took place from the 15th-17th July 2022 and celebrated both the incredible and diverse talent of the London jazz scene, as well as the wonderful settings and community that Battersea has to offer. The festival featured a wide range of acts, ranging from swing bands, to cabaret acts, to bebop, and original material. All events were be free of charge for all audience members in order to make the weekend as inclusive as possible and welcoming to newcomers to jazz. Venues included, but were not be limited to, upstairs at the Prince Albert pub, the Magic Garden on Battersea Park Road, and the wonderful riverside setting of St Mary's Church, Battersea, where there was also the world premiere of an original "jazz mass" on the morning of Sunday 17th 2022.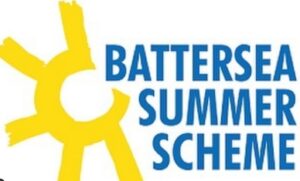 There were collections in aid of the Battersea Summer Scheme at the performances. The Battersea Summer Scheme (BSS) is the principal project of the Battersea Crime Prevention Panel (BCPP) and organises a number of events in the holidays for children in Battersea.
The festival is the brainchild of musician Hugo Jennings. He came up with the idea of a Battersea Jazz Festival when he was studying music at Cambridge University and wanted to create a platform for young jazz musicians in London. He also wanted to celebrate the diversity and vibrancy of the Battersea area and its community. He said he was inspired by the Battersea Arts Centre and its ethos of making art accessible to everyone. He also said he wanted to raise money for local charities such as the Battersea Summer Scheme.
Battersea Jazz Festival is a Community Interest Company (CIC), registered in England and Wales, company number 14633499.
This Website
Website built to support the Jazz community by engineers at 2020Media.com – a local company providing website hosting for over 24 years and supporting local community organisations. They're also the team behind another music website, www.countrymusic.co.uk – where UK country music fans can find concerts and festivals across Great Britain.