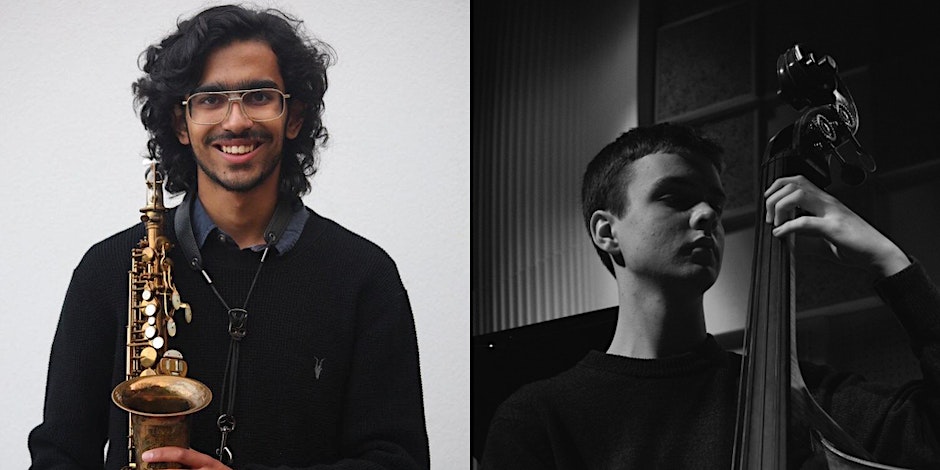 Until

13 Jul, 09:30 PM
2h
Tom Sheen-Zach Sholapurkar Quartet
The Landor Theatre
The Landor, Landor Road, London, UK
Performers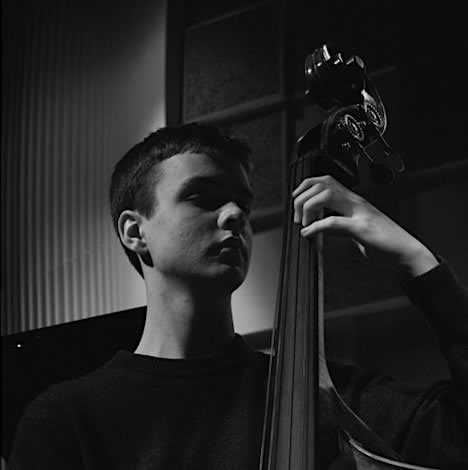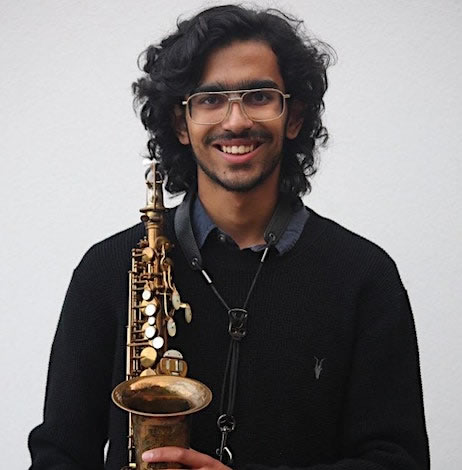 Two of the brightest teenage stars in British jazz present a varied programme of quality music in the tradition of bebop.
Battersea Jazz Festival is delighted to welcome the Tom Sheen-Zach Sholapurkar Quartet to the Landor Theatre on Thursday 13th July at 19:30.
Tom and Zach are two rising teenage sensations on the London jazz scene. They will be presenting a varied programme of music ranging from jazz standards to compositions by the likes of Jackie McLean and Thelonious Monk, and original music.
Tom Sheen attends the Julian Joseph Jazz Academy and is part of Tomorrow's Warriors. He has already appeared at many of London's most famous jazz venues and has played alongside the likes of Jason Brown, Rachael Cohen, and JD Allen. His influences on the double bass include Ron Carter, Paul Chambers, Percy Heath, Oscar Pettiford, Jimmie Blanton, Christian McBride, Israel Crosby.
Zach Sholapurkar is studying at the Junior Royal Academy of Music, and has already appeared alongside legends of British jazz including Tony Kofi and Rachael Cohen, and was a member of the National Youth Jazz Orchestra Academy Big Band. Influences include Joe Henderson, Joe Harriott, Charles McPherson, and Charlie Parker.
Tom and Zach will be joined by C-sé on piano and Kai MacRae on drums.
The Landor Theatre is located on the first floor of the Landor Pub, near Clapham North station. Audience members enjoy an intimate and friendly experience, and the pub and theatre take pride in their welcoming atmosphere, friendly staff, and excellent food which is cooked to order.
This is a free event, but it is recommended that you reserve seats ahead of the performance. Audience members are also welcome to make a donation which will go directly to helping fund the festival. Book at EventBrite
Scan QR Code