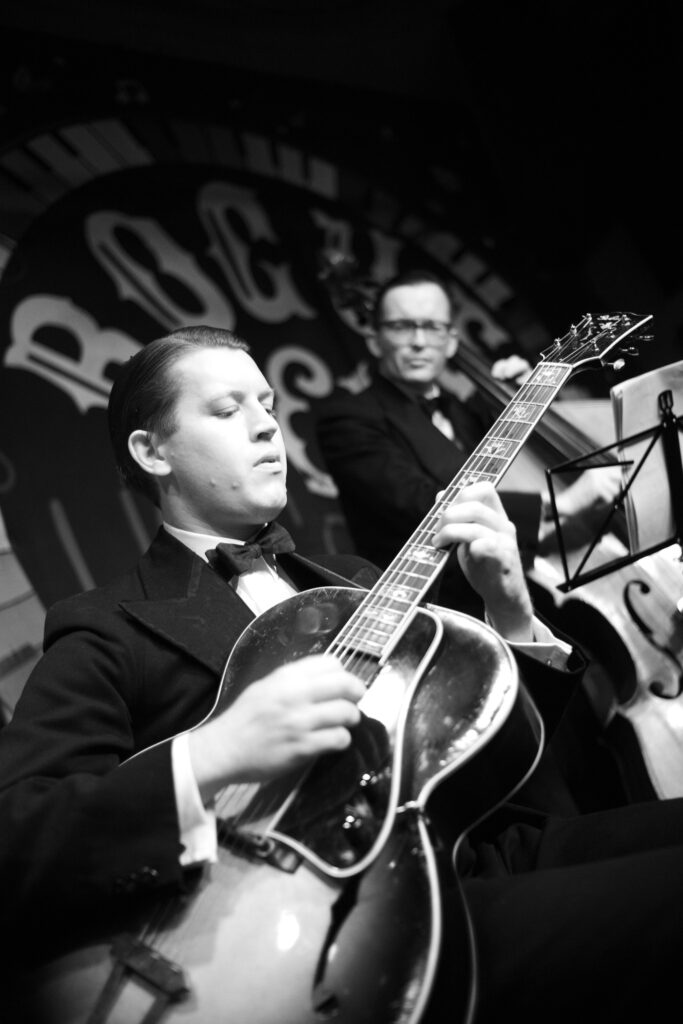 Alexander 'Honey' Boulton is a jazz guitarist, banjo player and composer residing in Pōneke, Aotearoa. Through exploration of different musical styles and traditions during senior high school (2012), he discovered his passion for jazz music and has since dedicated his time and energy to pursing a musical career.
In 2019 Alexander moved to London, UK and began performing around London. He ended up finding a second home at Kansas Smittys, a jazz club dedicated to the music of past and present, where he spent many nights either performing, listening or managing the bar. This lifestyle of total immersion in the culture pushed Alexander to further limits in his performance style and inspired a large body of work compositionally.
Through his compositions, Alexander aims to capture the fire and spirit of the great African American art form, and apply it to the context of living and performing in New Zealand, while paying due respect to the tradition. His influences are made up of a long list of composers/artists, including Charlie Parker, Bud Powell, Toshiko Akiyoshi etc. In 2019 he recorded and released his debut album 'Portrait', in an organ trio format, and in 2020 released 'Les Charmants', another collection of original music inspired by the group The Poll Winners.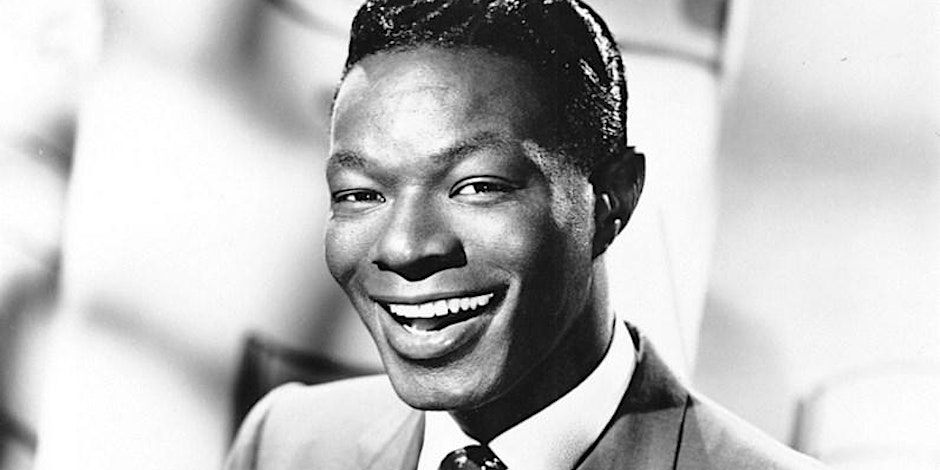 World Heart Beat Embassy Gardens
The penultimate event of the 2023 Battersea Jazz Festival will feature a celebration of Nat King Cole, one of the…