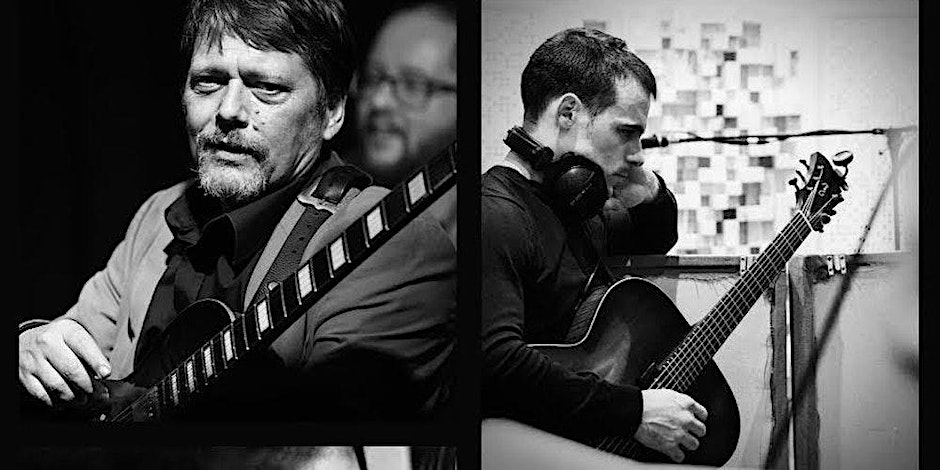 Until

27 Jul, 09:30 PM
2h
Nigel Price and Alban Claret
The Duchess Belle
The Duchess, Battersea Park Road, London, UK
Performers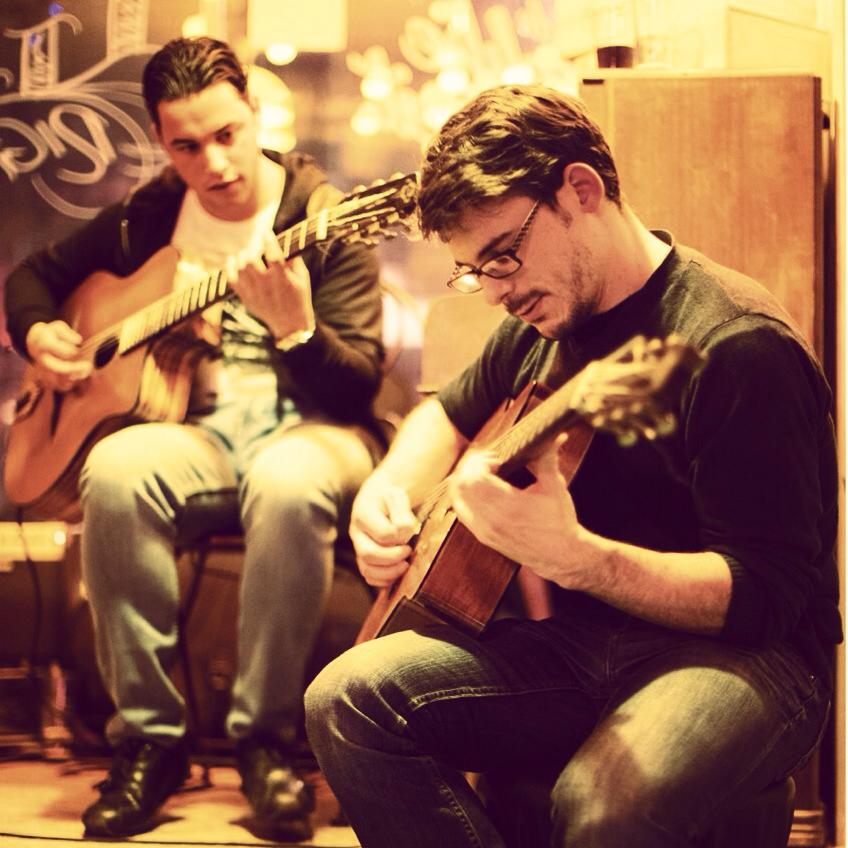 Two of the finest guitarists in London present the music from their new album, "Entente Cordiale".
British jazz legend Nigel Price and French superstar Alban Claret, two of the finest guitarists on the London jazz scene, will be performing with their new quartet at the Duchess Belle pub on Thursday 27th July at 19:30.
They will be performing music from their new album, 'Entente Cordiale'. "The new album… is a celebration of great jazz compositions brought to life through Price and Claret's guitars, backed by their dynamic quartet. Entente Cordiale is an album that plays across a choice menu of jazz compositions and makes them sound as if they were all written for guitar."—JazzViews
Over a career spanning more than 25 years, award-winning jazz guitarist Nigel Price has become widely acknowledged as one of the hardest-working musicians in the business. Musically, his blend of flowing bebop lines, deep blues sensibility and his mastery of chording continue to delight audiences and fellow musicians alike. His career highlights include a support show for Gladys Knight at The Royal Albert Hall and an appearance on Van Morrison's recent album Keep Me Singing.
Alban Claret is a guitarist from Perpignan, France. He has studied at the Musicology Faculty at the Conservatoire of Montpellier, the Jazz department of the Conservatoire of Perpignan, and the Jazz department at the Royal Conservatoire of The Hague. In 2017, Alban decided to move to London and settle as a full-time musician and has since performed in numerous Jazz clubs in London and the UK.
This is a free event, but it is recommended that you reserve seats ahead of the performance. Audience members are also welcome to make a donation which will go directly to helping fund the festival.
Book at Eventbrite.
Scan QR Code